Other Sites to Visit
The links below will take you to designs, education, tools, publications...a world of inspiration.
An excellent source of product that can be found in your favorite national and local craft stores, and the company I have entrusted with the manufacture and distribution of my Conetastic™ tool and accessories.
We miss you...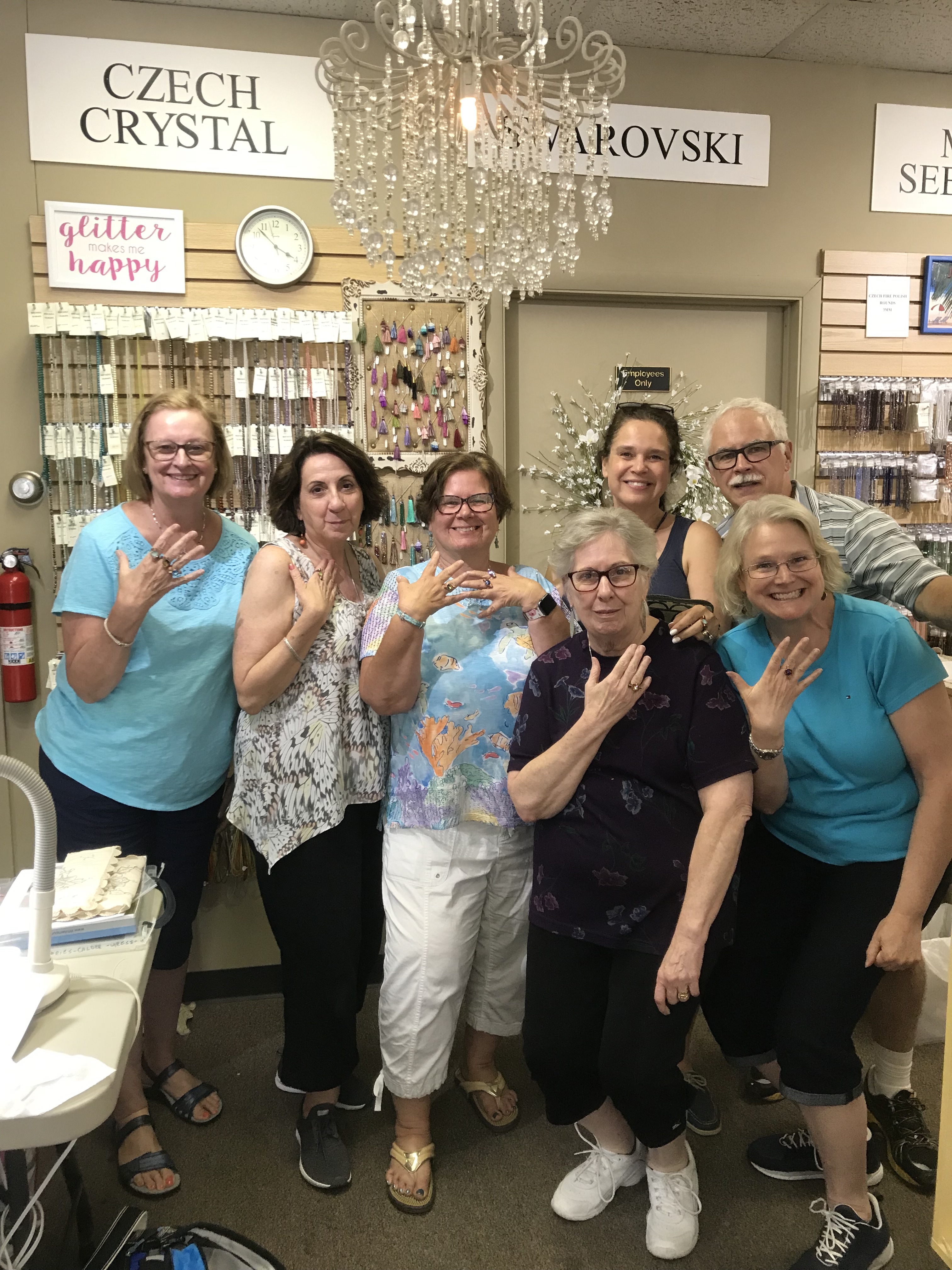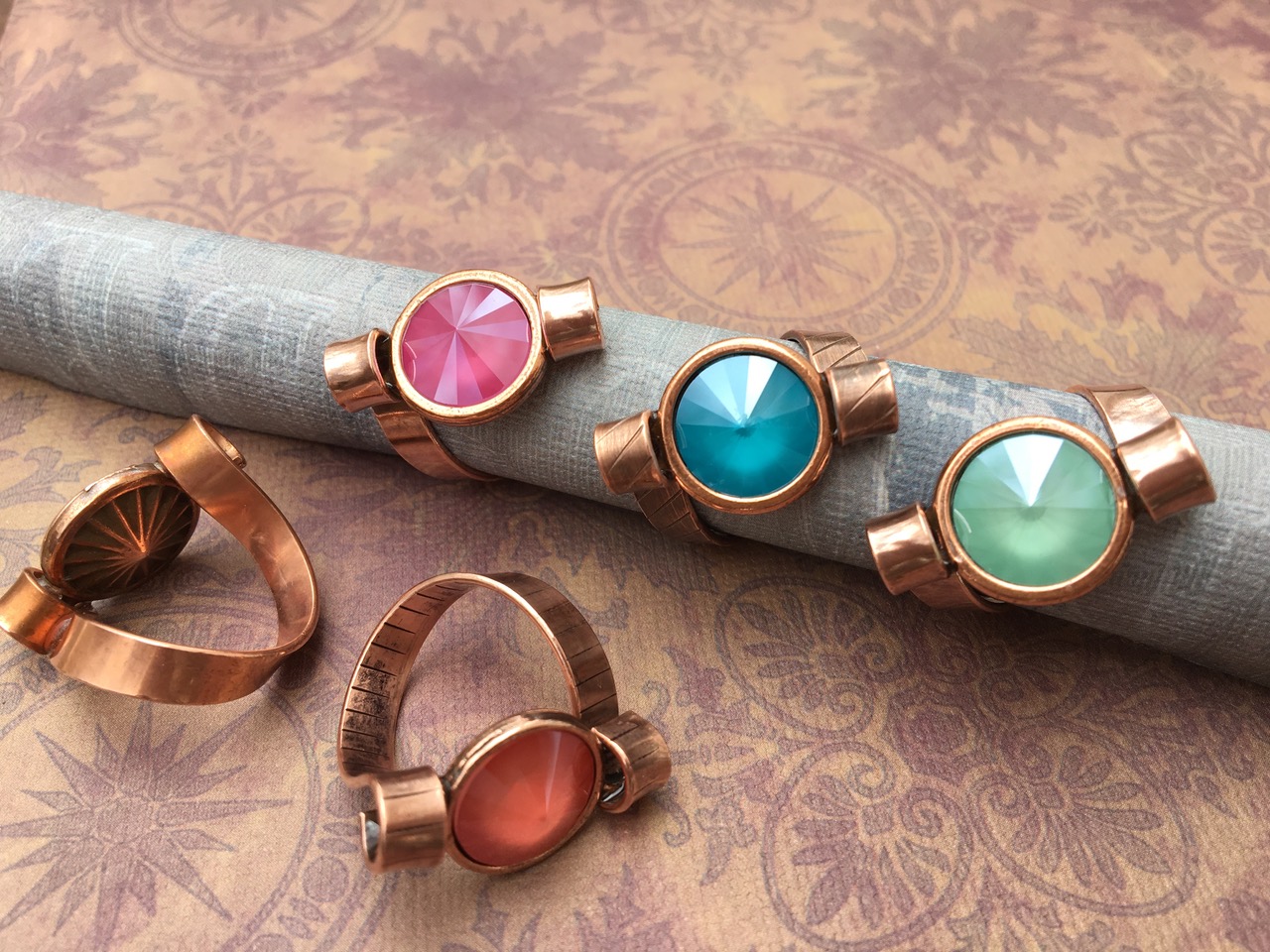 ...with my Friends
at the Bling Ring Re-visited class...
Swarovski's DIY site offers design tools, complete product information and numerous downloads.
The Public Television show about jewelry making, beading, and metal work: instructions, education and projects from leading jewelry designers and instructors.
Katie hosts Beads, Baubles and Jewels, writes, teaches, designs. And is one of my Beadalon® colleagues!
ISGB is an organization for the promotion, education, and appreciation of the art of glass beadmaking for wearable, sculptural, and functional art.
Jewelry designer and teacher, jewelry publication editor, and colleague of many years.
A bead artist and teacher, Jeri sells her work at bead shows in the North East and regularly offers workshops for beginners and advanced beginners in her Northern New Jersey studio.
Fernando is a Brazilian-born jewelry designer who has been making his wonderful inspiration available in the U.S. since his arrival in 1999. Now in collarboration with Wyatt White for "Two Fabulous" Jewelry Making Adventures.
Helen is a silversmith with creations that inspire and an outstanding teacher.
A supplier of Swarovski® crystals, jewelry making supplies and much more.
I especially love their quality resin and vintage Swarovski® crystals and Japanese glass beads. The knowledgeable service by Debbie and the staff at Elvee is a delight.
A wholesale source of jewelry supplies for metalsmiths, glass artisans, beading enthusiasts.
The best wholesale source of pewter jewelry components, in business for many years.
Sandra designs bead-stringing projects for Beadwork's Fast and Fabulous segment.
A great source of metal-smithing projects, products and information. Still proud of my Sun Workship Duo contribution in 2017.
A fascinating DIY hot and cold metal shop located in Cranford, New Jersey. Trish and staff offer classes, and instruction in the use of hydraulic press and other metal-working equipment.
Now broadcast three times each week and offering the latest tools and components demonstrated by some of the most creative people in the industry. Watch for exclusive sales of Conetastic™ and its growing family of accessory mandrels.