Welcome to Sand's Stones
Hand-made jewelry, custom designed and ready-to-wear, classroom instruction, and jewelry-making kits for the creative soul...
Events
I will be participating in Designing with the Stars live via Zoom on June 25, 2023. A Virtual Jewelry-Making Party, students will receive instruction and materials to complete three jewelry pieces. Visit the Beads of Courage website to learn more and register.
My next Artisan Market date at Bell Works is Saturday, June 17. New and on-trend designs, classic pieces, all for you to browse. See the full schedule for the Bell Works address and for all future dates.
Swarovski Inspirations
...from Swarovski's Spring 2020 Highlights Collection...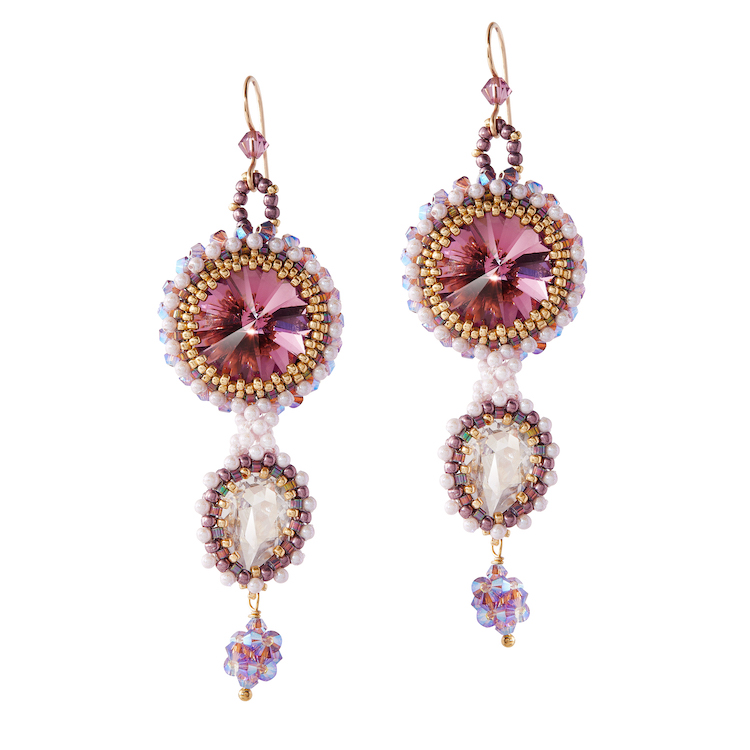 Click to view the entire collection.
Sun Worship Duo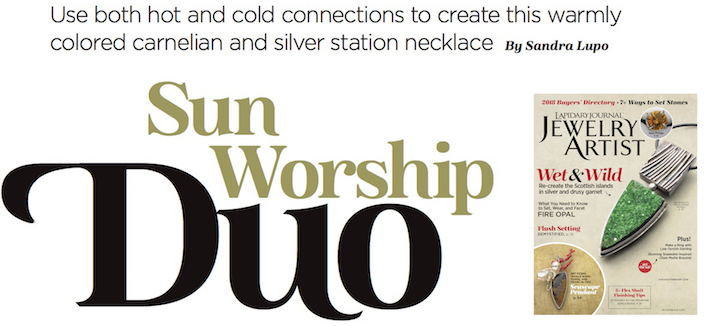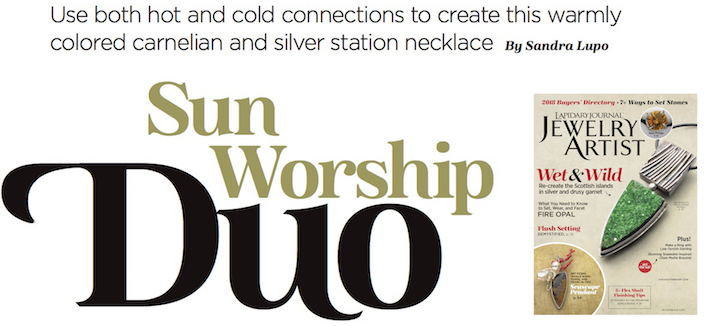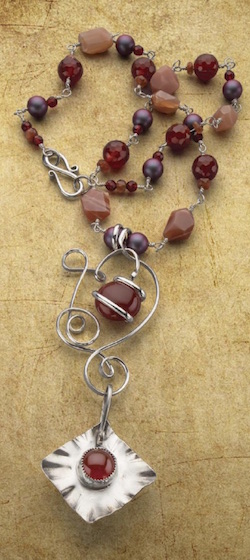 Conetastic™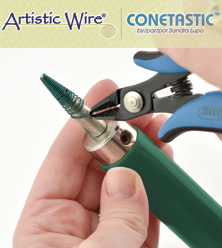 (Click above for the full reviews.)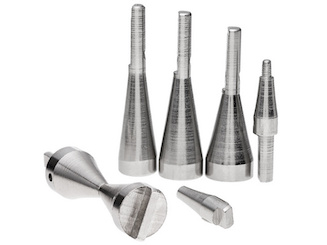 Inverted and Hourglass Mandrels were recently added as Accessories to the original Conetastic™ concept, clever additions that allow the tool to work even harder for you.
Video Instruction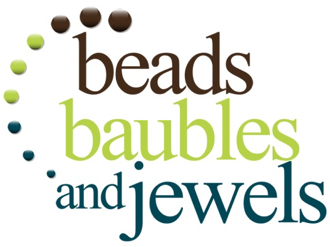 Bend it, twist it, shape it, wear it. In my latest episode from the Beads, Baubles and Jewels Television show, watch as I warm-up by bending and shaping sheet metal using Conetastic™. The design is then enhanced with patterns, texture and color. View segments of this latest video and a sampling of others on my Video page.
Design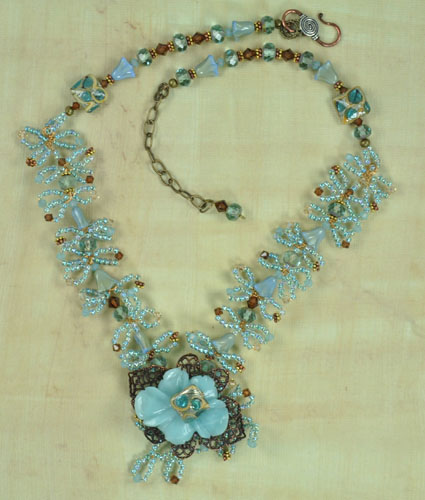 Lush Garden Necklaces display a palette of colors, textures, and shapes using vintage or contemporary themes.
View several of my other original creations on my design page and in the Gallery of Designs on the Fire Mountain Gems and Beads website.
Store
Conetastic™ Signature Series, Kits and Instructions - all are available in my store. A free Hourglass and Pearl Earring Kit will be included with your purchase of the complete Conetastic™ Signature Series.
Several of my projects are also available from Interweave. Follow this link and scroll down a bit to "Projects from Sandra Lupo" to see four projects that are available for purchase or free to Interweave members.
Swarovski Projects for You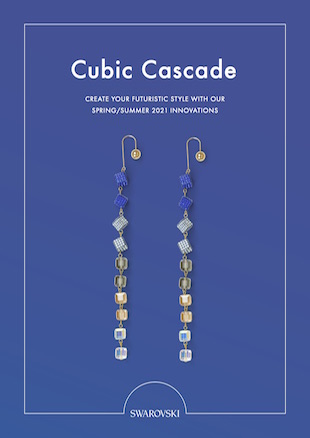 "These feminine, shoulder-skimming earrings create an optical illusion that elongates the neck. The ombré crystal beads graduate from intense cobalt and shimmering sapphire to gleaming gold and sparkling iridescence." - Swarovski Click to view and download the project.
"This gloriously regal brooch, with its stunning Cabochon swan cameo, has a retro feel that reprises all the glamour of a 19th-century salon." - Swarovski Click to view and download the project.